With seemingly infinite skyscrapers that never go dark, Seoul appears to be a typical city. But with a closer look, it is a fascinating and a dazzling capital city that impresses its visitors with mix of modern architecture, party vibes, pop culture, beautiful parks & glittering promenades making it one of the most famous places in South Korea. We are pleased to invite you to join us in Seoul, Korea.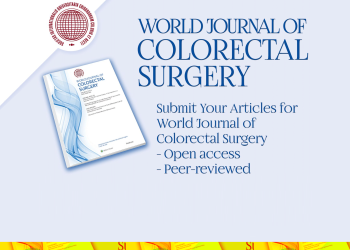 World Journal of Colorectal Surgery (WJCS)
Official journal of ISUCRS publishes original and educational manuscripts about colorectal and anal diseases.
read more
September 4, 2024

Sheraton Walkerhill Hotel, Seoul, Republic of Korea
If you want to receive ISUCRS news and updates, about the conference and other events, subscribe using the form